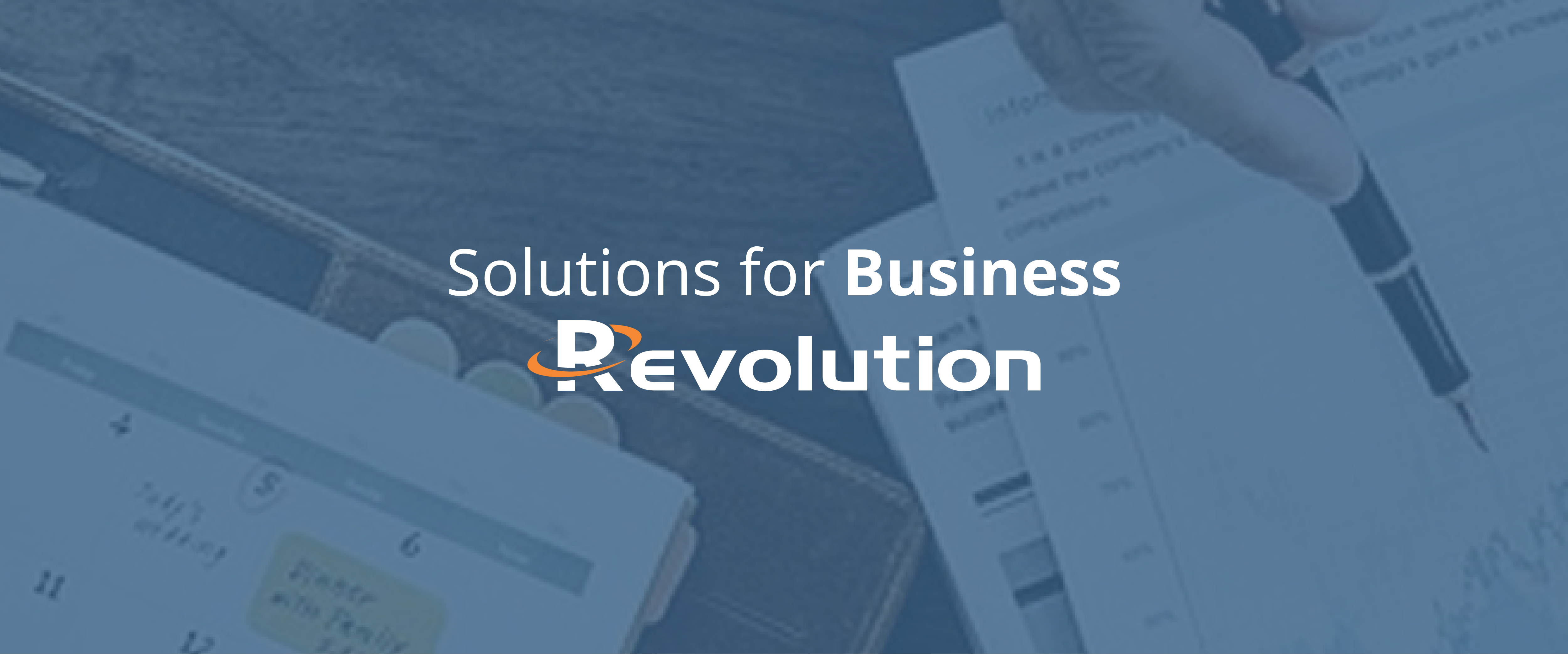 Revolution Software for Businesses
Revolution is an emergency mass notification and IP paging software platform that is designed to enhance security and communication processes by providing a unified solution for real-time and automated notifications. The software brings security and efficiency to office environments for staff and visitors. Not only does Revolution enhance physical security for your business facility, it also improves day-to-day office communication through intercom paging, advanced alerting, meeting scheduling, and more – all while leveraging your existing network infrastructure.

In this blog article, we'll cover a variety of scenarios in which Revolution can help businesses.

Common use cases for Businesses include:
Customers can integrate Revolution with IP devices like speakers, clocks, and strobes for additional paging and alerting functionality. This helps streamline hardware, software, and cabling costs by leveraging the existing network infrastructure. Revolution can provide communication for a variety of use cases. Here are some scenarios:
• Effective Audio/Visual Communication – Get your employees attention by simultaneously notifying connected devices with audio/visual alerts.
• Weather Alerts – Desktop or mobile notifications can alert faculty to evacuate and take shelter to protect themselves from severe weather conditions like a tornado.
• Emergency Notifications – Rapidly communicate status, evacuation procedures, contingency plans, and other critical information during an emergency.
• Smart Building Detection – Connect smart-building systems to detect and alert improper building entry, motion detected unauthorized presence, theft, fire, and more.
Technology Integrations:
Syn-Apps partners with manufacturers in order to create the most reliable software and hardware to address our customer's growing business requirements. Revolution can help your business communicate critical information and request assistance through mobile devices, IP phones, paging and intercoms, computers, and many more.
• Secure Building Access – Visitors and delivery service personnel can call ahead when they're outside using an IP intercom to alert the front desk to request entry into the building.
• Paging & Intercom – Leverage your IP phones to initiate one or two-way paging.
• Fire & Life Safety Alerts – Connect your fire alarm panels with IP strobe lights, digital signs and more to alert employees and visitors in the event of a fire emergency.
• Dial Monitoring – Notify a person or department when preset criteria is met for incoming or outgoing calls, such as dialing 911 or placing calls outside of the network using a MLTS (multi-line telephone system).
Watch this video to see how Revolution is commonly used by businesses:
Revolution adds value to businesses by providing advanced security, protection, and communication for your employees and property. Contact Syn-Apps Sales to learn how Revolution can help your organization:
www.syn-apps.com/contact-us
or by phone at
1-866-664-6071
.