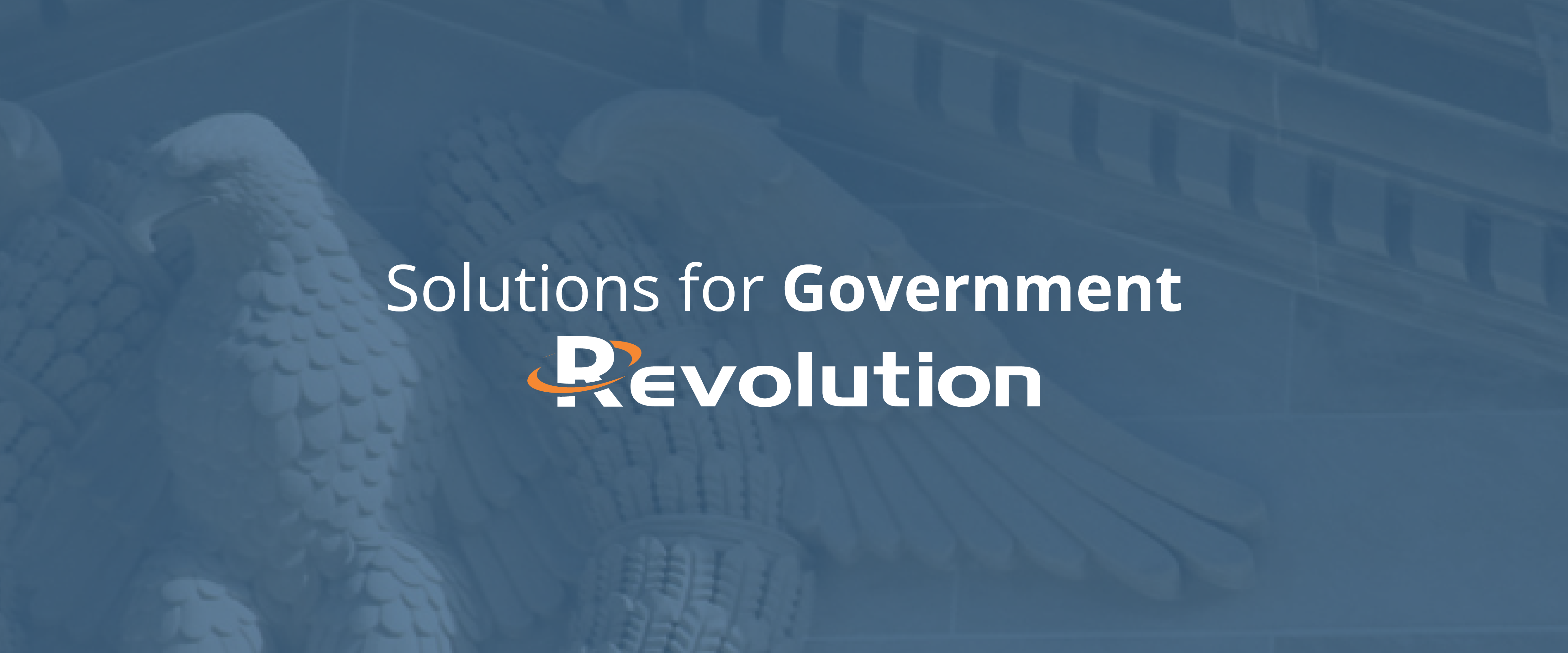 Revolution Software in Government Buildings
Syn-Apps Revolution is an emergency mass notification system that unites disparate technology into a centralized platform to facilitate communication and improve the safety of civilian and government personnel. Revolution is a multi-platform notification software that supports Avaya, BroadSoft, Cisco, Mitel, and other SIP-based PBX systems. By using this software, government institutions can connect their people, systems, and processes like never before. In this blog article, we'll cover a variety of scenarios in which Revolution can be used for state, local, tribal, and federal government facilities.

Integrations with Revolution
Customers can integrate Revolution with IP devices like speakers, clocks, and strobes for additional paging and alerting functionality. This helps streamline hardware, software, and cabling costs by leveraging the existing network infrastructure. Revolution can provide communication for a variety of use cases. Here are some scenarios:
• Zone Lockdown – In a prison if inmates are found fighting or causing trouble, prison guards can shut down the zone they are located in to contain the violence and stop the fight.
• Weather Alerts – Desktop or mobile notifications can alert faculty to evacuate and take shelter to protect themselves from severe weather conditions like a tornado.
• General Announcements – An announcement can be created in an audio recording on the Revolution Mobile app so that it is played over an intercom speaker to notify staff about a team meeting.
• Precautionary Safety Alerts – A pre-recorded audio message can be developed to communicate through an intercom speaker warning of protests expected in the future and to be cautious when coming into work.
Watch this video to see how Revolution is used in Government and Public Sector:
Syn-Apps can also help with solutions to address the following use cases:
• Building Intruder – Alert personnel of intruder(s) on premise with critical instructions while notifying building security or local police.
• Emergency Dispatch – Integrate MDCs (mobile device computers) to quickly dispatch police to the scene when emergencies strike.
• Weather Emergencies – Alert personnel of weather emergencies and building closures or delays.
• Phone Threats – Instantly hit record, at any time during the call, and obtain the entire call history – from beginning to end with CallReplay software.
• Hazardous Conditions – Connect smart-building devices to activate notifications when hazardous conditions are identified.
• Dial Monitoring – Notify a person or department when preset criteria is met for incoming or outgoing calls, such as dialing 911 or placing calls outside of the network.
Syn-Apps can help your facility unify technology and people to produce dependable communication in order to save employee and residents lives. Contact Syn-Apps Sales to learn how Revolution can help your organization:
www.syn-apps.com/contact-us
or by phone at
1-866-664-6071
.