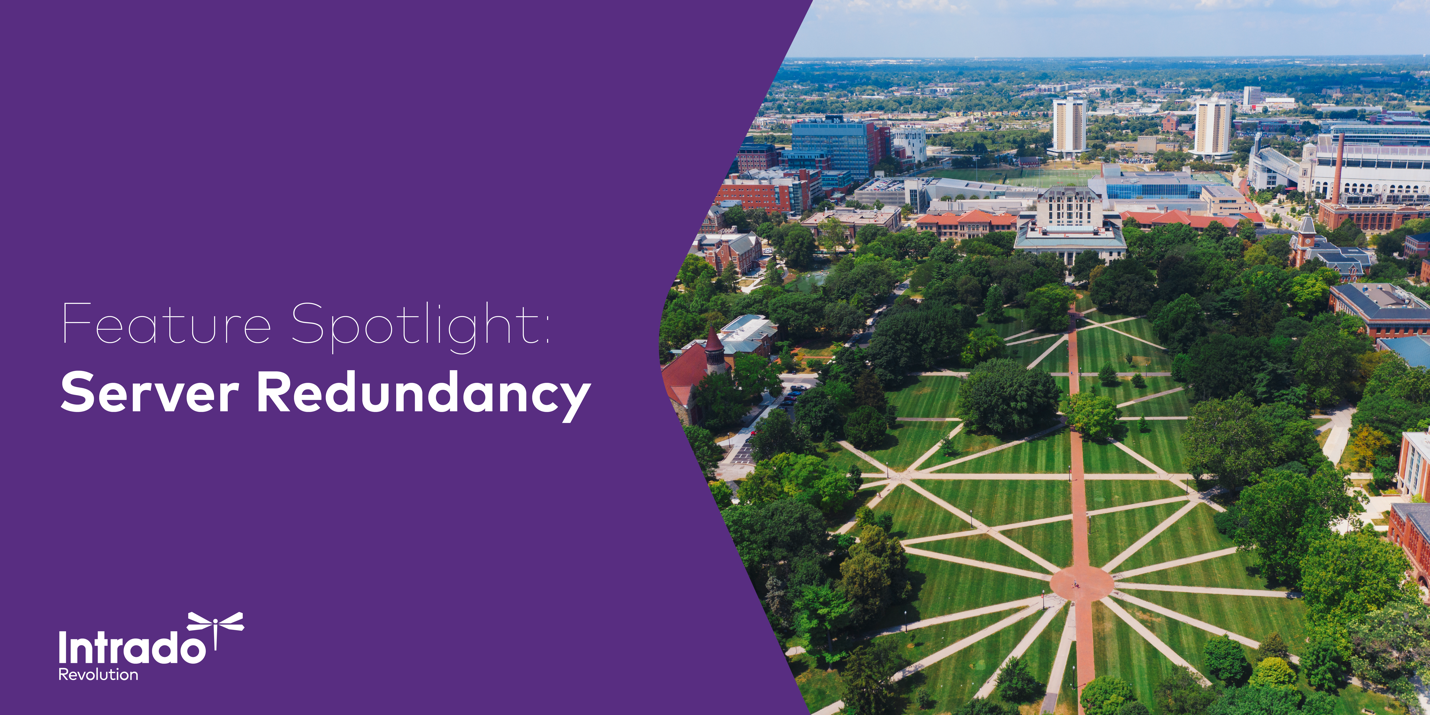 Revolution is an emergency mass notification system that unites disparate technology into a centralized platform to help people communicate critical information more efficiently, safely, and reliably.
What is High Availability?
High Availability (HA), also known as Redundancy, is an optional feature that Revolution customers can add to their license. It is especially helpful for those with large deployments that need to send notifications to thousands of endpoints simultaneously because it allows multiple servers to work together as a single notification platform.
The redundancy environment for Revolution is set up as high-availability clusters (active/active) which uses multiple servers that provide continued service in the event of system failure or to share load balancing.
How Does Redundancy Work with Revolution?
In redundancy mode, a primary and secondary relationship is maintained to provide data replication between servers, where the primary server maintains the publisher database and the secondary servers are subscriber databases. Redundancy is activated by enabling the feature during installation of Revolution on any secondary server.
Admins can set up cluster of Revolution servers to deliver advanced load balancing and fault tolerance by sharing message delivery and notification responsibilities. Admins also have full control over which server will activate notifications during normal operations and failover.
Several benefits come with adding redundancy to Revolution. One benefit is still being able to use Revolution in the event that your primary server experiences an outage or system downtime. The other benefit is distributed activation, which allows customers to send notifications to different groups based on priority.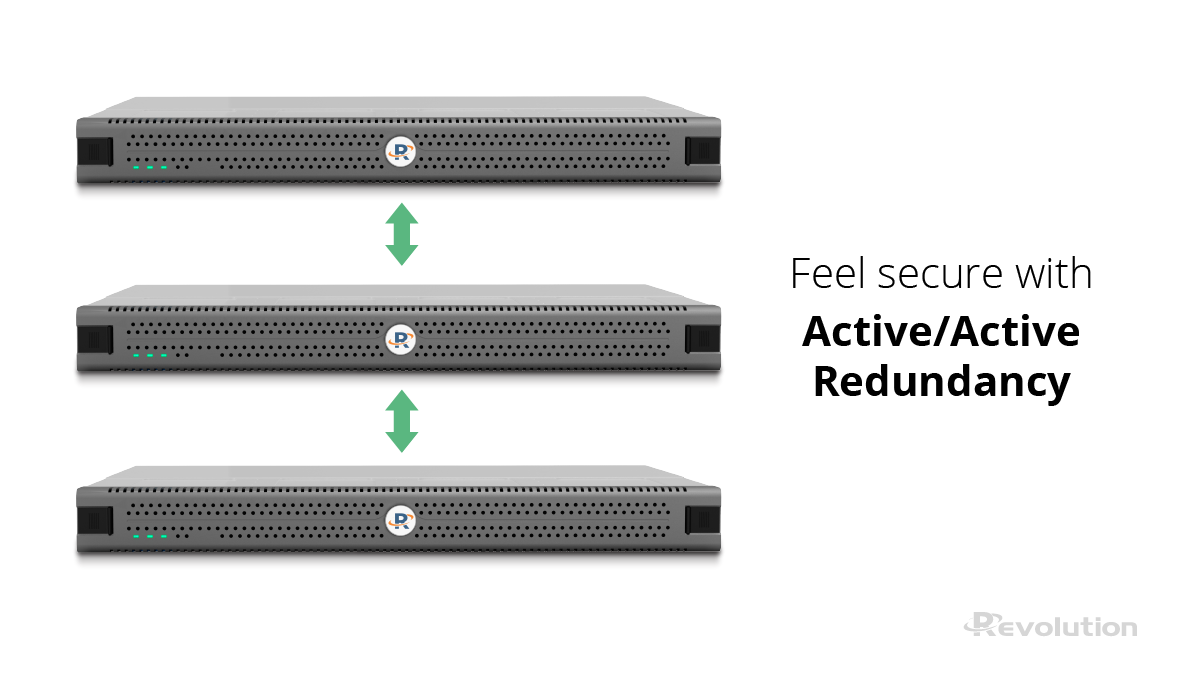 Protect your organization in the event of failover by adding High Availability to Revolution. To learn more about adding HA to your Revolution license, contact Sales at
www.syn-apps.com/contact-us
or by phone at
1-866-664-6071
.