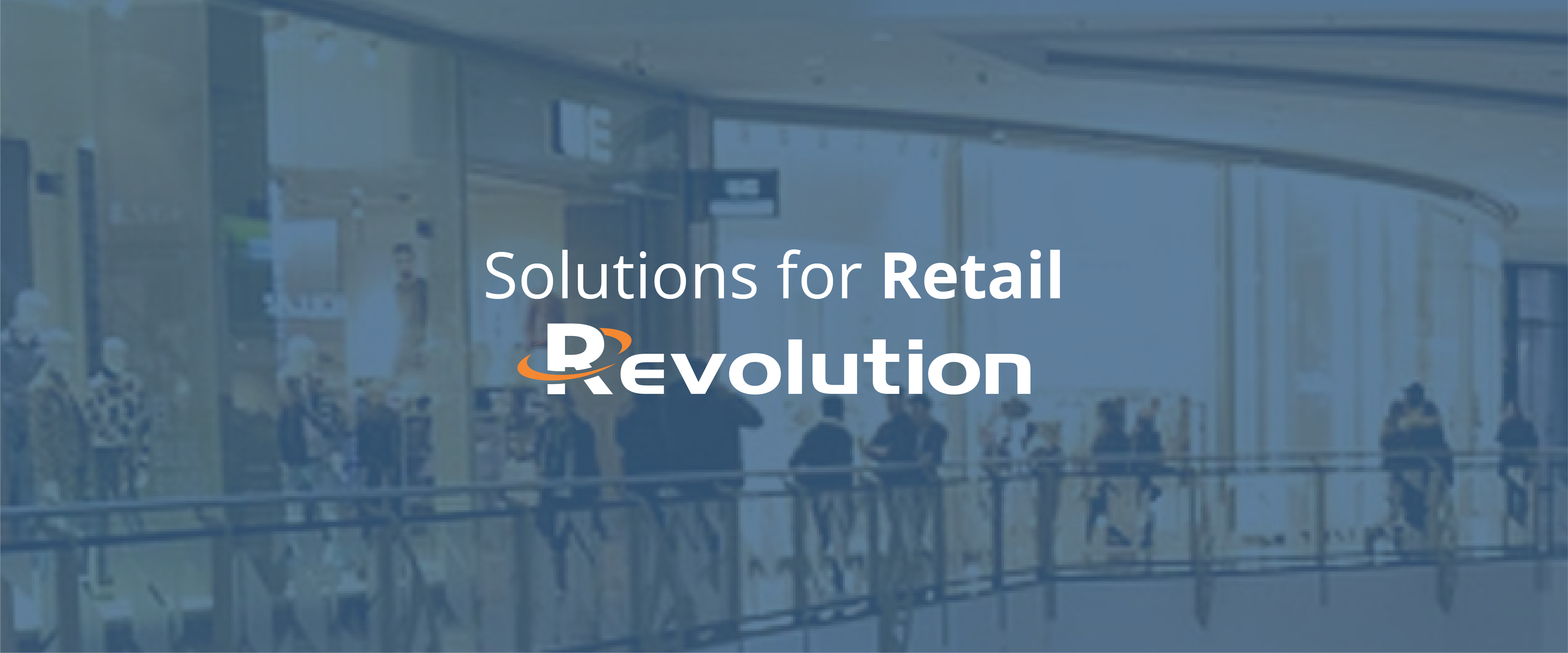 Revolution Software in Retail Businesses
Syn-Apps Revolution is an emergency mass notification platform used to help organizations communicate important information to employees, customers, first responders, and security personnel. This multi-platform function gives people the flexibility and advantage to get help or communicate wherever they may be located in a quick and efficient manner.
Integrations with Revolution
Customers can integrate Revolution with IP devices like IP ceiling speakers, IP phones located on cashier stands, digital displays, and strobes for additional paging and alerting functionality. This helps streamline hardware, software, and cabling costs by leveraging the existing network infrastructure. Revolution can provide trusted communication for a variety of use cases.
Here are some scenarios for customers in Retail:
• In-Store Paging / Announcements – Broadcast live or pre-recorded alerts across overhead speakers, digital signage, and more to quickly communicate with store personnel and customers.
• Weather Emergencies – Alert employees and shoppers of severe weather emergencies. Announce pertinent information such as where to seek shelter or provide evacuation procedures.
• Improve Customer Service – Connect in-aisle wall buttons to allow customers to push for assistance if they need help.
• Store Security – Integrate panic buttons or custom phone extensions to quickly alert store security when a situation occurs.
• Dial Monitoring – Notify a person or department when a criteria is met for incoming or outgoing calls, such as dialing 911 or placing calls outside of the network.
• Pleasant atmosphere – Create an ambient office environment for staff with background music streamed to overhead speakers from Syn-Apps Paging Relay.
• Automated In-Store Announcements – Streamline your business processes with automated announcements using Revolution's Scheduler tool. This is an ideal solution for broadcasting store closing alerts, social distancing reminders, and promotional announcements that you'd like to share with your guests!
Watch this video to see how Revolution is used in Retail environments:
It is important for retail stores to have proper security and communication for employees and guests in order to maintain a safe and comfortable shopping environment. Syn-Apps can help your store unify technology and people to produce dependable communication in order to save and lives. Contact Syn-Apps Sales to learn how Revolution can help your organization:
www.syn-apps.com/contact-us
or by phone at
1-866-664-6071
.