Revolution 2020.4 gives customers access to a number of new key features and product enhancements. In this blog, we'll outline the new and exciting features that are now available in 2020.4.
Here is a list of the new and notable key features in 2020.4:
• Building Overlays for Endpoint Maps (Feature Enhancement)
You can upload floor plans and match them to your location. This allows you to see and place your endpoints and more accurately making it easier for your team to respond in an emergency.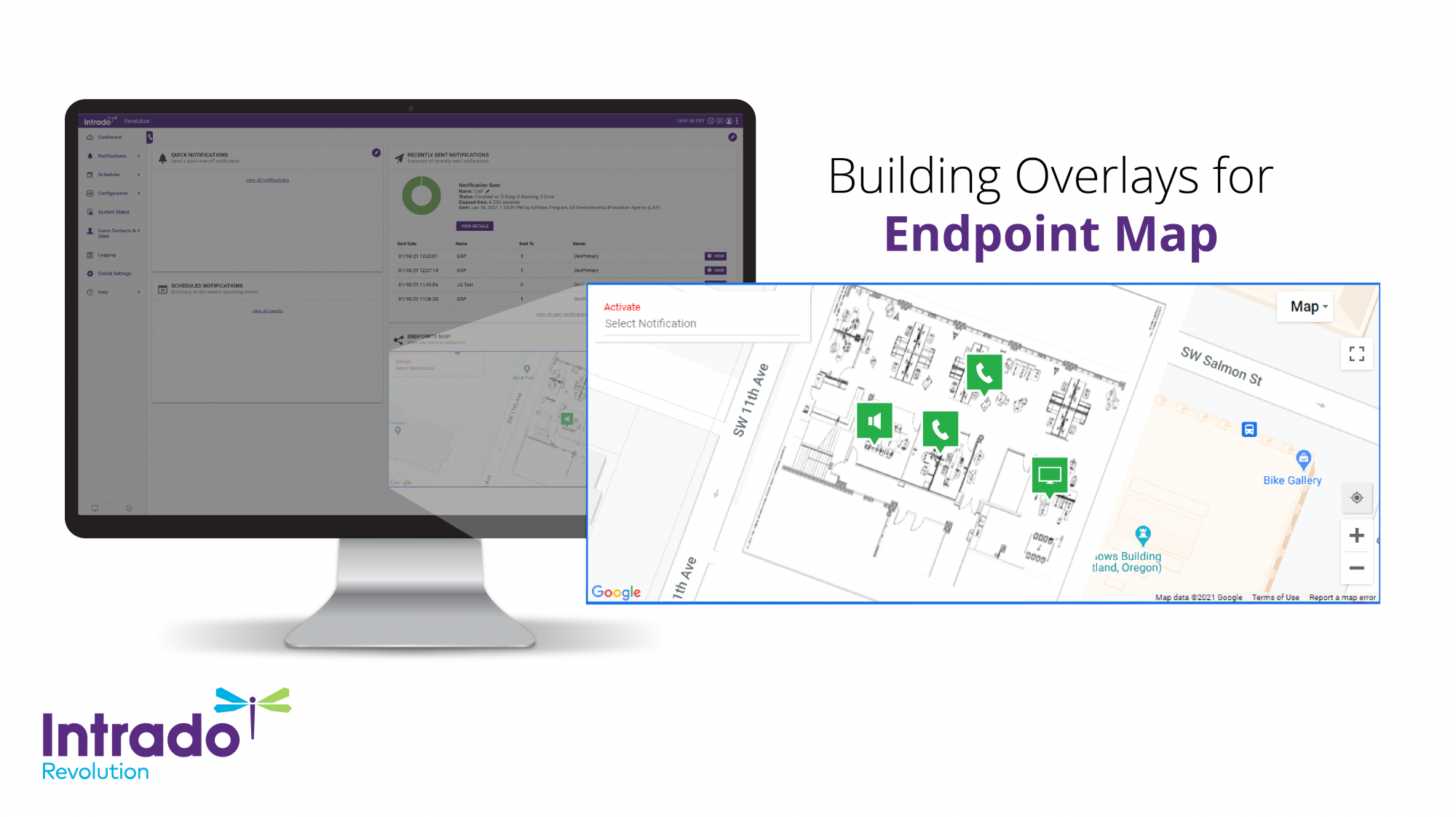 • Advanced Endpoint Filtering (Feature Enhancement)
You can now use multiple criteria to filter your endpoints while searching on the endpoint page in Revolution's UI. For example, you can filter to find endpoints that have an inactive status AND running on subnet 192. 168. 10.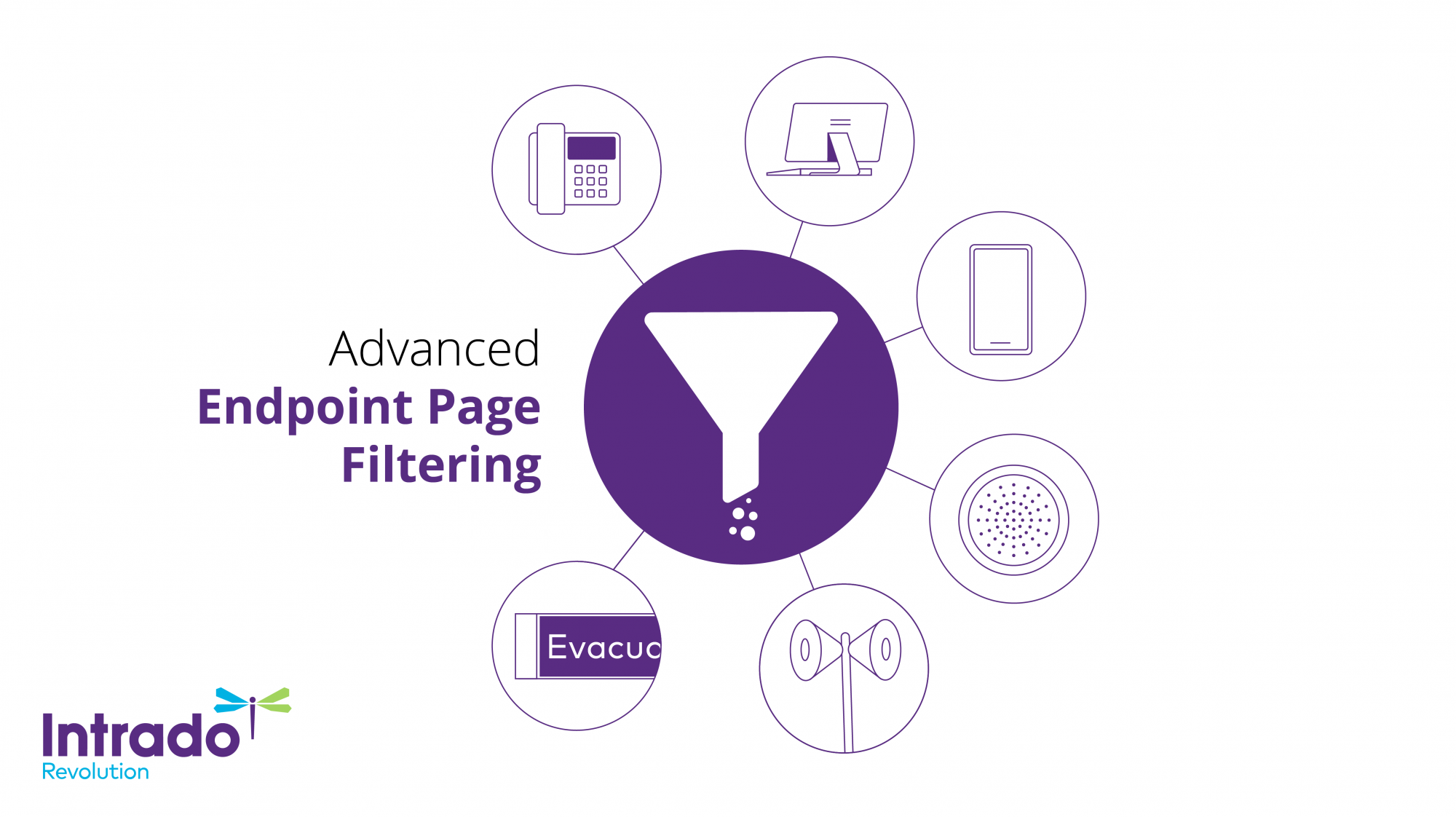 • Request Responses from SMS, Email and Mass Dialer Notifications (New Feature)
When sending notifications via SMS, email, or mass dialer, you can now request responses from your contacts! For example, you can send a health or safety check to employees asking "Are you well?" and receive pre-canned response options such as "I am well" or "I am unwell". The responses are then recorded in Revolution which makes it easy to report on two-way communication and quickly identify follow-up actions as necessary.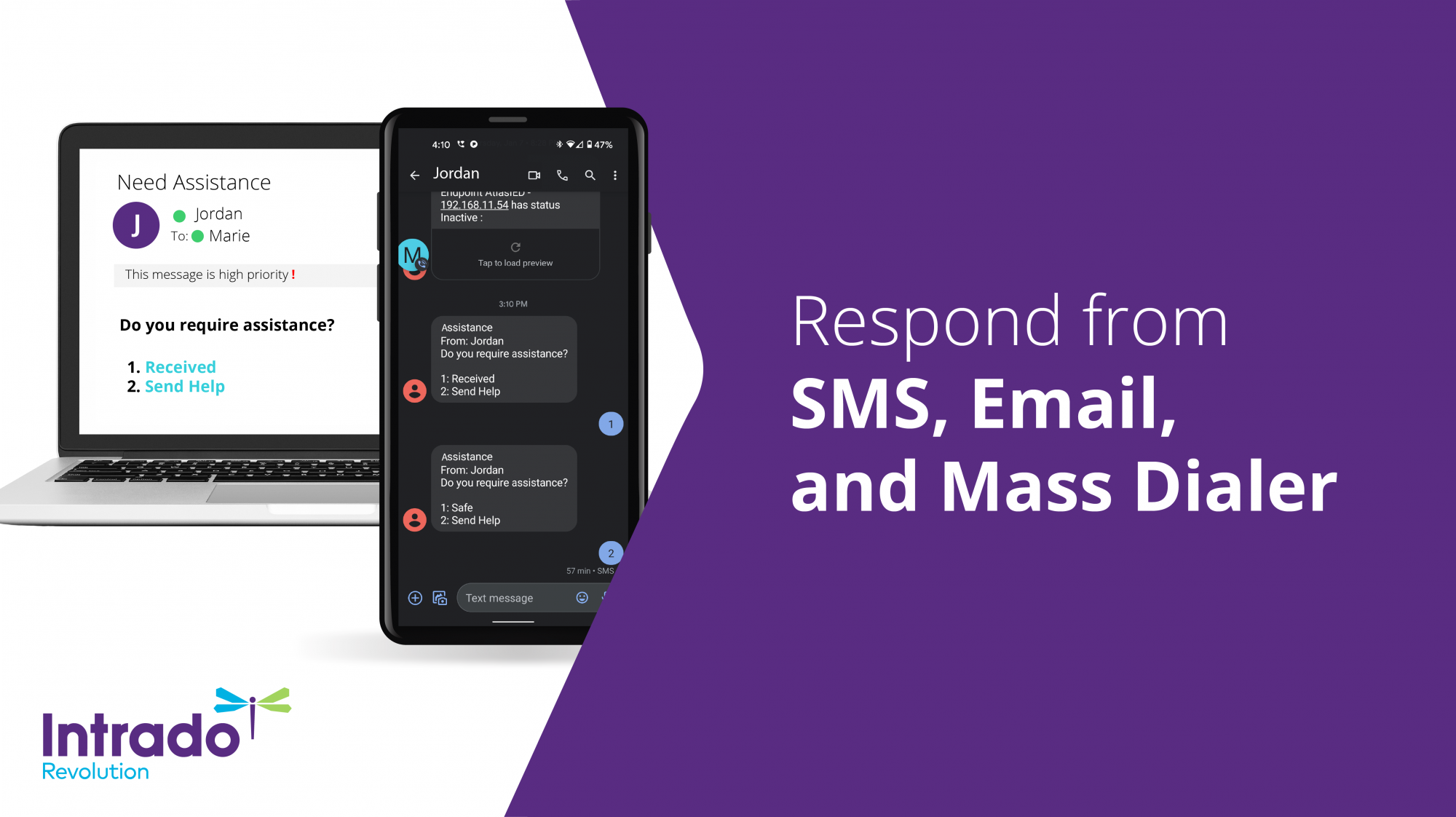 To see a list of all the new features and software enhancements, please visit our 2020.4 Release Notes page.

Visit our software release notes wepage to view our previous releases or contact Syn-Apps to learn how Revolution can help your organization at www.syn-apps.com/contact-us.