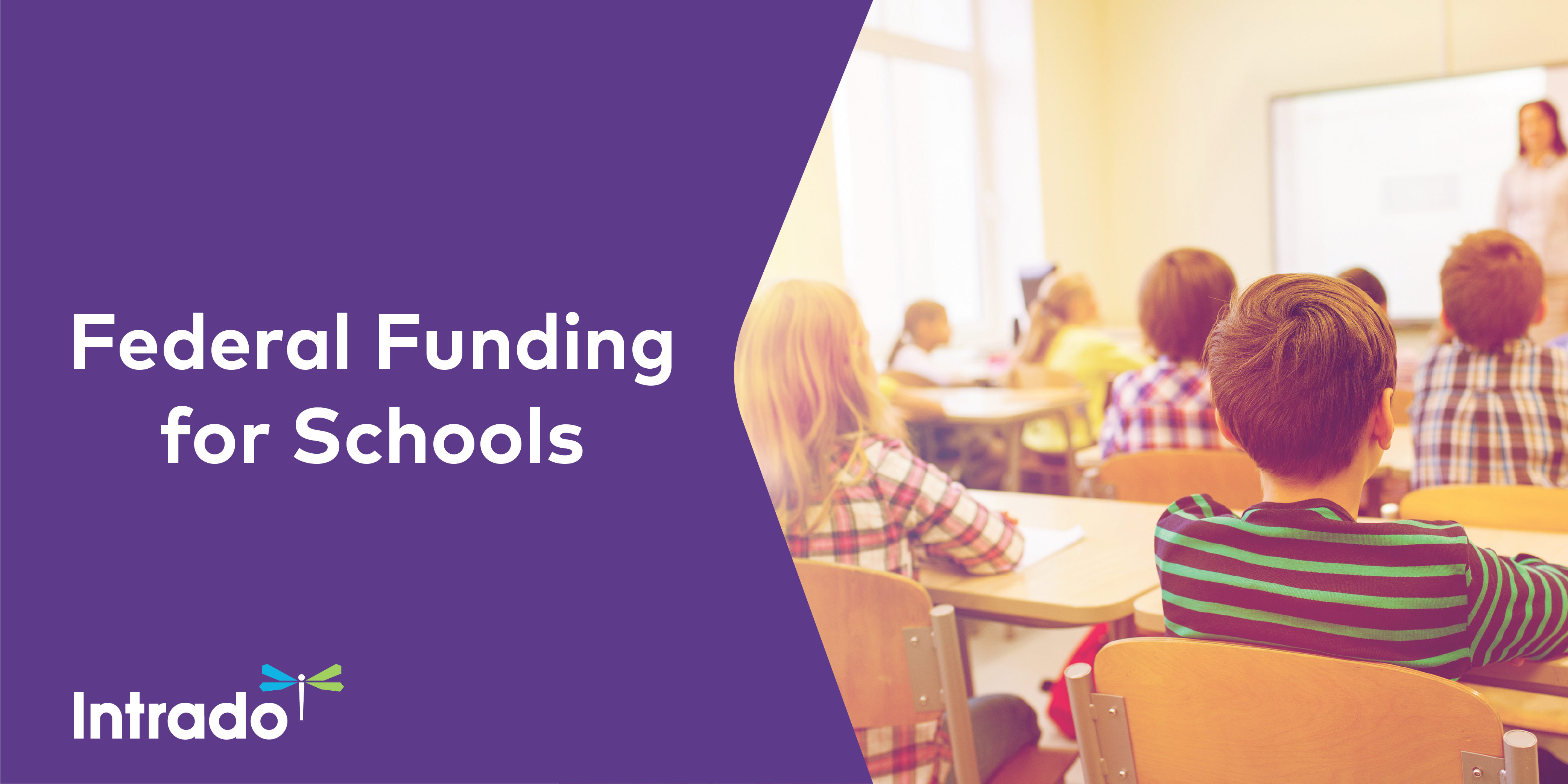 Whether you're transitioning from distance learning to full-time in-person instruction or planning to follow a hybrid model this year, it's important that your school is equipped with the right communication tools to reach students and faculty wherever they may be located.

The COVID-19 pandemic impacted industries across the U.S. and worldwide, but Education was especially hit. In-person learning was disrupted almost overnight; school leaders scrambled to adopt remote learning solutions, which dramatically changed the tools they used to communicate. Faculty, students, and parents had to overcome unexpected technological challenges and learning curves.

To address these challenges, the U.S. government passed the Coronavirus Aid, Relief, and Economic Security Act (CARES Act) and the Elementary and Secondary School Emergency Relief (ESSER) Fund. Public schools were allocated relief funds that could be used on projects to help them safely reopen.

In this blog, we'll share how schools can leverage federal funds for technology modernization projects to improve safety and prepare for when students return to the classroom.
CARES Act for Schools
The U.S. Congress passed three stimulus bills between 2020 and 2021 that provided nearly
$190.5 billion to the Elementary and Secondary School Relief (ESSER) Fund
. Many schools plan to use their ESSER funds to purchase sanitation and PPE supplies, remote learning tools, as well as technology infrastructure and equipment upgrades.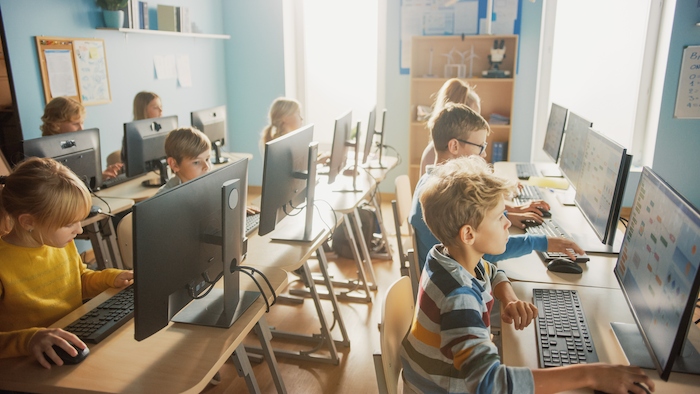 Preparing for the Future
Investing in technology infrastructure can help address challenges that come with distance learning, as well as prepare for the future when students and faculty return to in-person learning.
Robust safety systems enhance building security and enable school leaders to reach people on-premises (e.g. students and faculty), as well as off-premises (e.g. parents and first responders). Schools also need tools to effectively manage incident response and reunification, as well as coordinated effort with local 911 dispatchers and first responders; all of which are key to saving lives. They remove the guess work during critical times where stress levels are high, mistakes are costly, and lives may be at risk.
Futureproof Solutions
Intrado Safety Suite offers a comprehensive solution portfolio. It's comprised of different components that address specific communication and safety needs, all of which are key to saving lives.
Components of Intrado Safety Suite
On-Premises Mass Notification & System Control

○ Revolution-as-a-Service Hardware

Beyond-the-Building Communication


Incident Management & Reunification Tools


Delivering E911 Calls to PSAP's and First Responders
When these solutions work together, they significantly narrow the time between detection and incident resolution.
Watch this video to learn more about how the Intrado Safety Suite can create a safer environment for schools with Revolution and Safety Shield:
Revolution-as-a-Service
The
Revolution-as-a-Service (RaaS)
is a component within Intrado's Safety Suite that helps organizations modernize their on-premises technology infrastructure. Communication hardware, such as IP speakers,
panic buttons
, strobes, and digital displays, are often expensive investments for school districts. The RaaS program provides certified plug-and-play hardware that integrates with Intrado's Revolution software. Rather than paying in-full upfront, the RaaS program cuts the cost into a more affordable payment structure over the course of a 5-year subscription term.
To learn more about the Revolution-as-a-Service program, contact us at
https://www.intrado.com/en/revolutionforschools
.