What's New in Revolution 2018.2.0
Dial Monitoring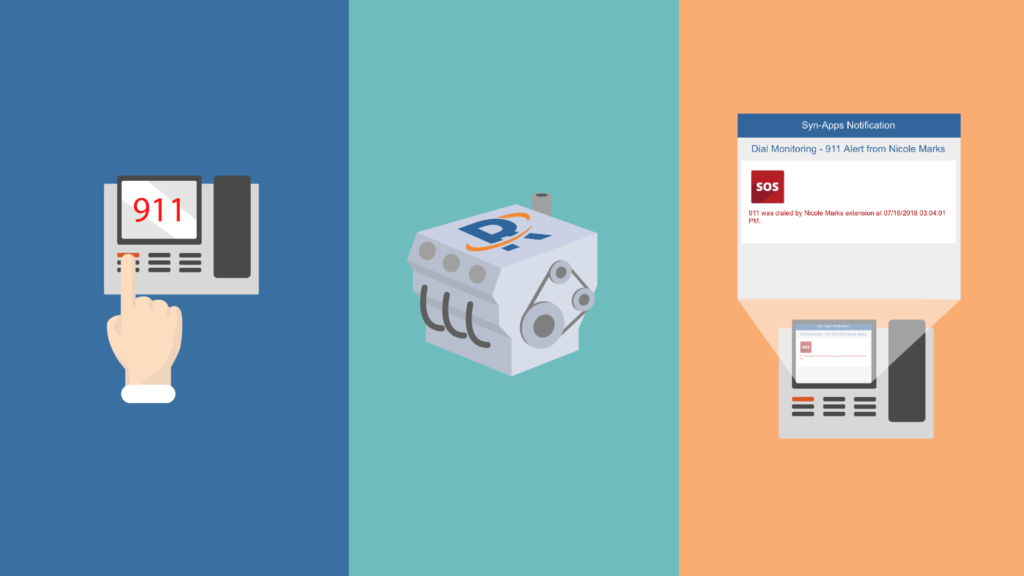 We've introduced a new feature called Dial Monitoring that allows customers to monitor dialed phone numbers from any supported IP phone* on the network. When a number matching your filter criteria is dialed, it triggers a notification and sends an alert to designated personnel. This feature is particularly useful for monitoring emergency 911 calls (or other specified numbers).  
Dial Monitoring can trigger a notification that includes the dialer's caller ID, the date and time that the call was placed, along with a brief message to help reduce response time in the event of an emergency and streamline business processes.
*Dial Monitoring currently supports Polycom VVX IP phones and phones connected to Mitel Connect PBX systems. Support for other PBX platforms is on our product roadmap.
Support for Multiple Mobile Geofences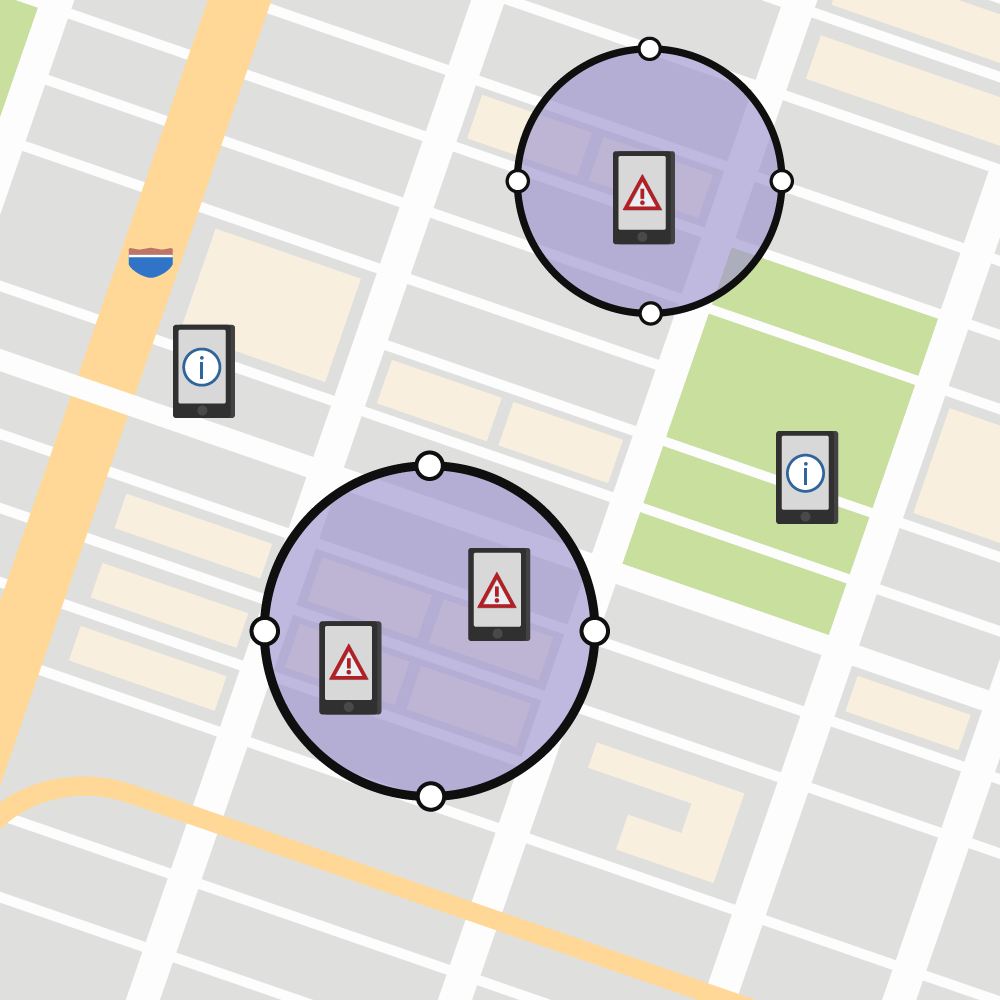 In the 2017.3.0 release, we rolled out a sneak peek of our Geofence functionality for Revolution Mobile notifications. In this release, we're pleased to share that Revolution's Geofence feature has been enhanced and now offers customers the ability to create multiple geofences!
*Please note – Geofences have been moved to the Configuration > Areas tab in the Revolution UI.  
Bulk Importing & Editing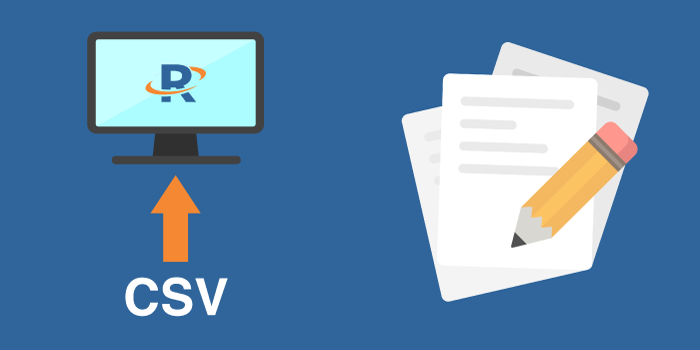 Bulk Assigning Endpoints & Contacts for Sites
Create filter criteria to automatically assign new endpoints and contacts to a site when they're added to Revolution.
Simpler Endpoint and Contact Management
Bulk editing has been added to the following functions:
Bulk delete IP devices
Bulk license/un-license endpoints
Bulk create user accounts from AD (Active Directory) or by importing a CSV file
Noteworthy Highlights
Other highlights from this release include: 
Revolution now supports extension reassignment for Mitel Connect customers

We've made it easier to find Revolution's documentation link by adding a button located next to the date & time in Revolution's header

We've added a "Save & Send" button to the Notifications New/Edit page

We've added a "Send Again"

 button to the Sent Notification Details page, making it easier to resend alerts

Users can now preview notifications before sending them to avoid user error

Click on an endpoint or tag name to open the edit page

Speakers that support text can be configured to loop the text message while audio is playing

Admins can now recover lost or forgotten passwords by using the password reset tool