What's New in Revolution 2021.3 Software Release
We thought you might be interested to learn about the new features and functionality now available in the latest release of Revolution!
New Feature! Support for Yealink IP Phones
Configure your Yealink phones to register with our application to receive text and image notifications (Images supported on HTML – capable Yealink phones). Configure a multicast static stream to send audio to Yealink phones.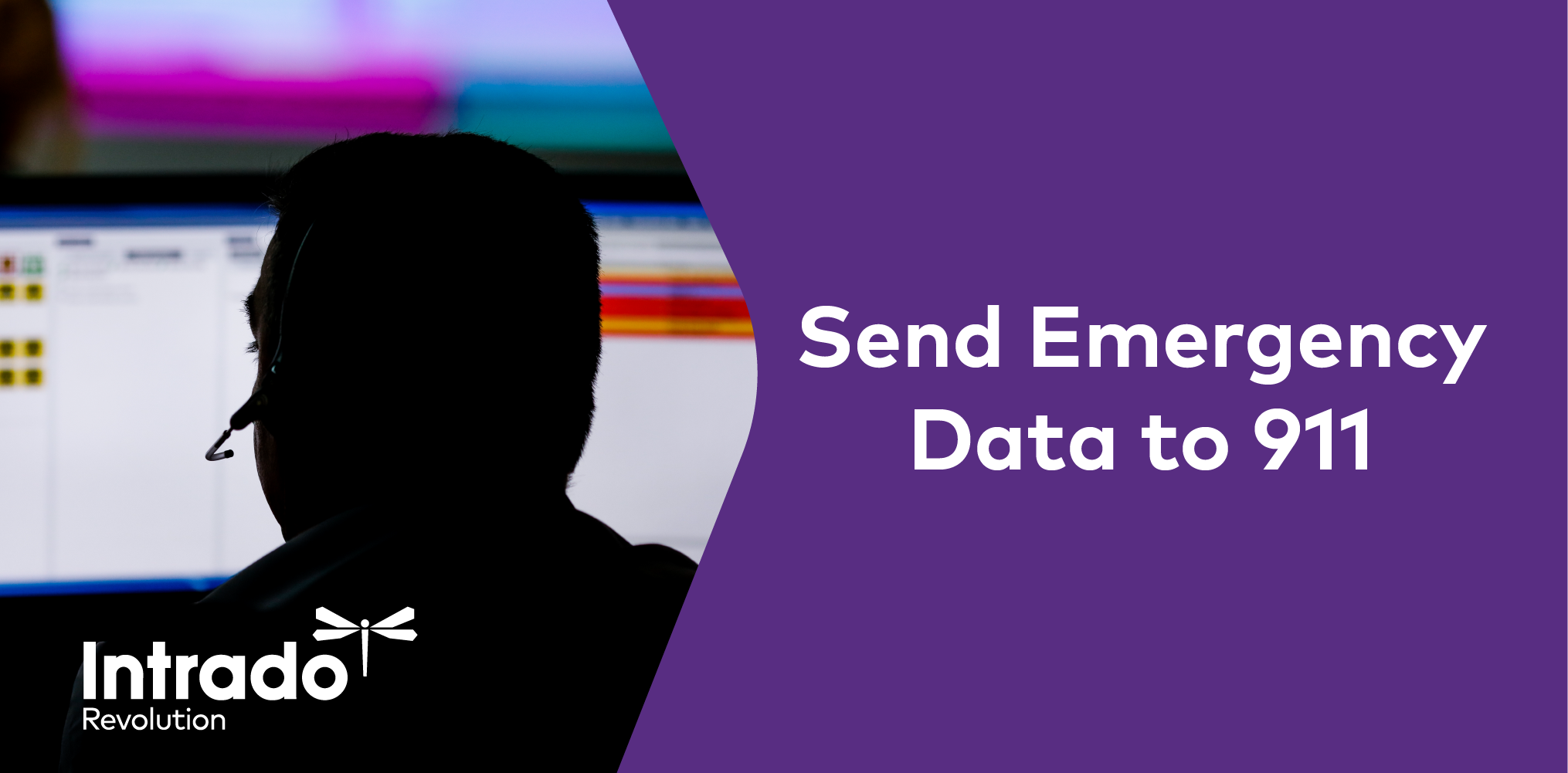 New Feature! Send Emergency Data to 9-1-1
Revolution can now be configured to send alarm data directly to your local 9-1-1 dispatch center. Revolution can share primary site/building contact, cause of emergency, and potentially more precise location than a standard phone call. The Revolution data is shared and reviewed by the 9-1-1 operator when an emergency 9-1-1 call is received from your location.
Please note: This is an optional feature that is not available in all areas, as it requires coordinated configuration with your local 9-1-1 PSAP (Public Safety Answering Point) dispatch center. Please contact our Sales team if you are interested in enabling this feature in your Revolution license.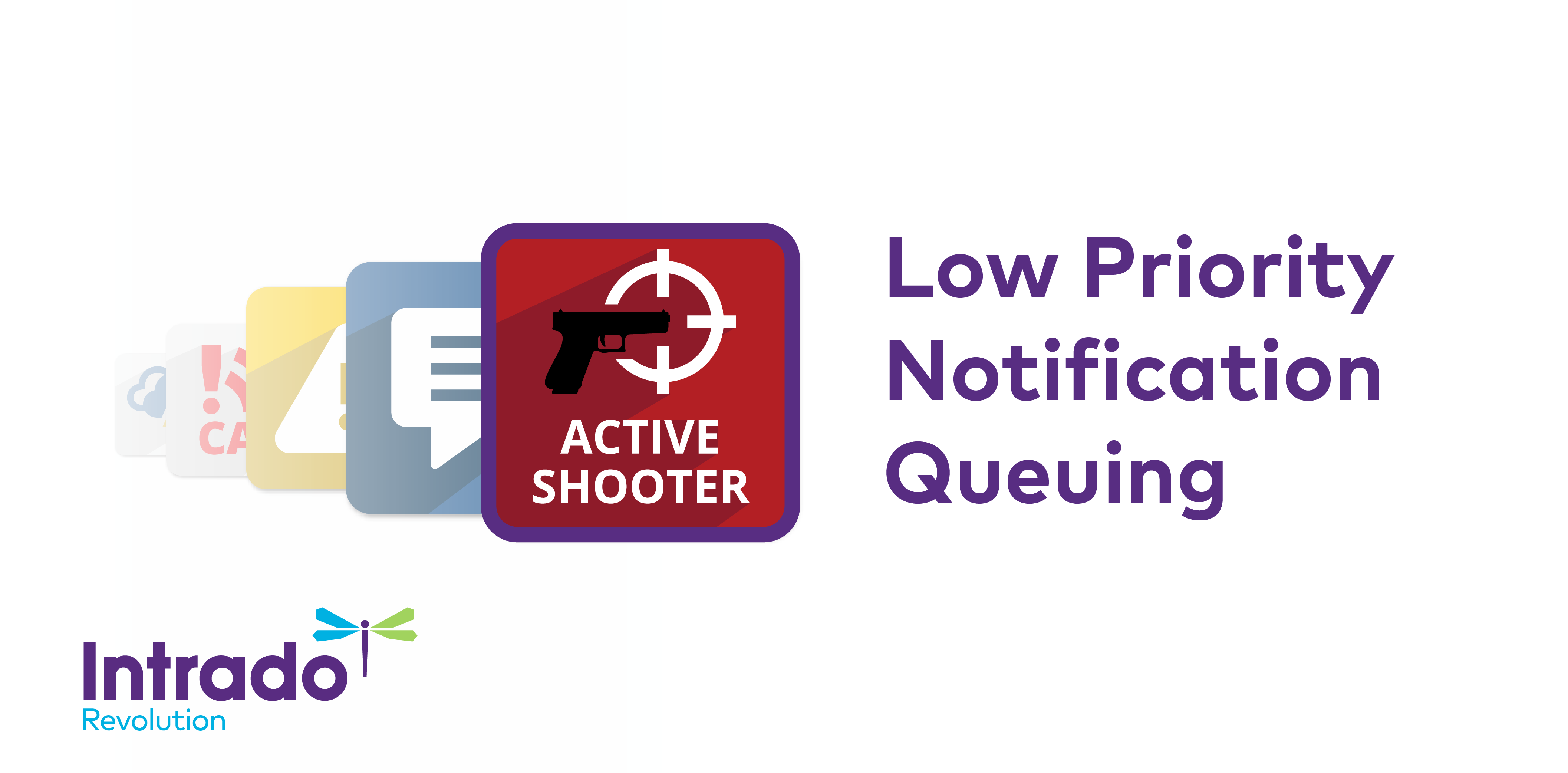 New Feature! Low Priority Notification Queuing
You can now optionally allow a non-live notification to queue when there is currently a higher priority notification active. Once the higher priority notification completes, the lower priority notification will be sent.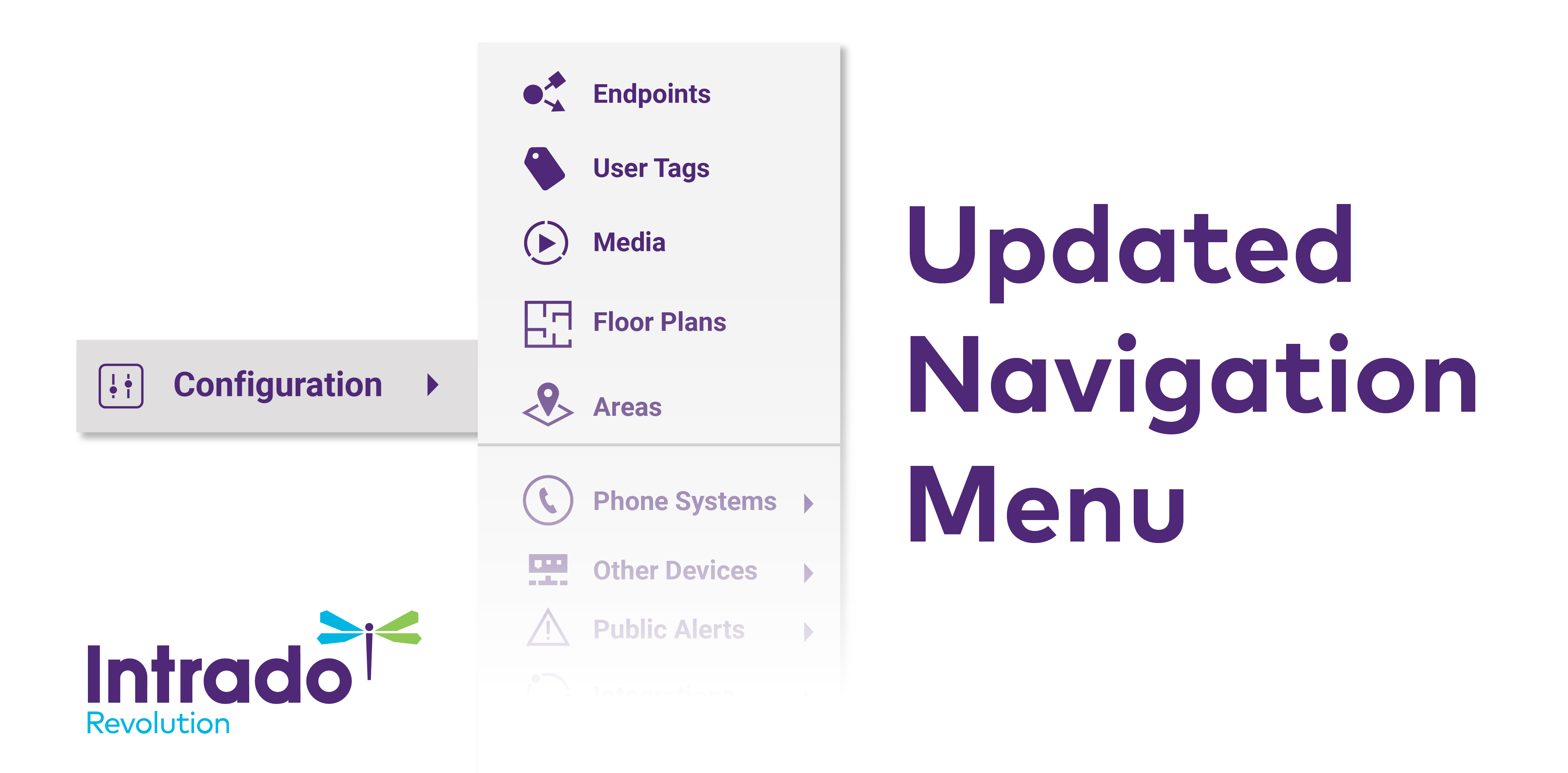 Feature Enhancement! Updated Navigation Menu
We have redesigned the Revolution Configuration menu layout to be by function. This updated navigation menu makes it easier for you to find settings and configuration options.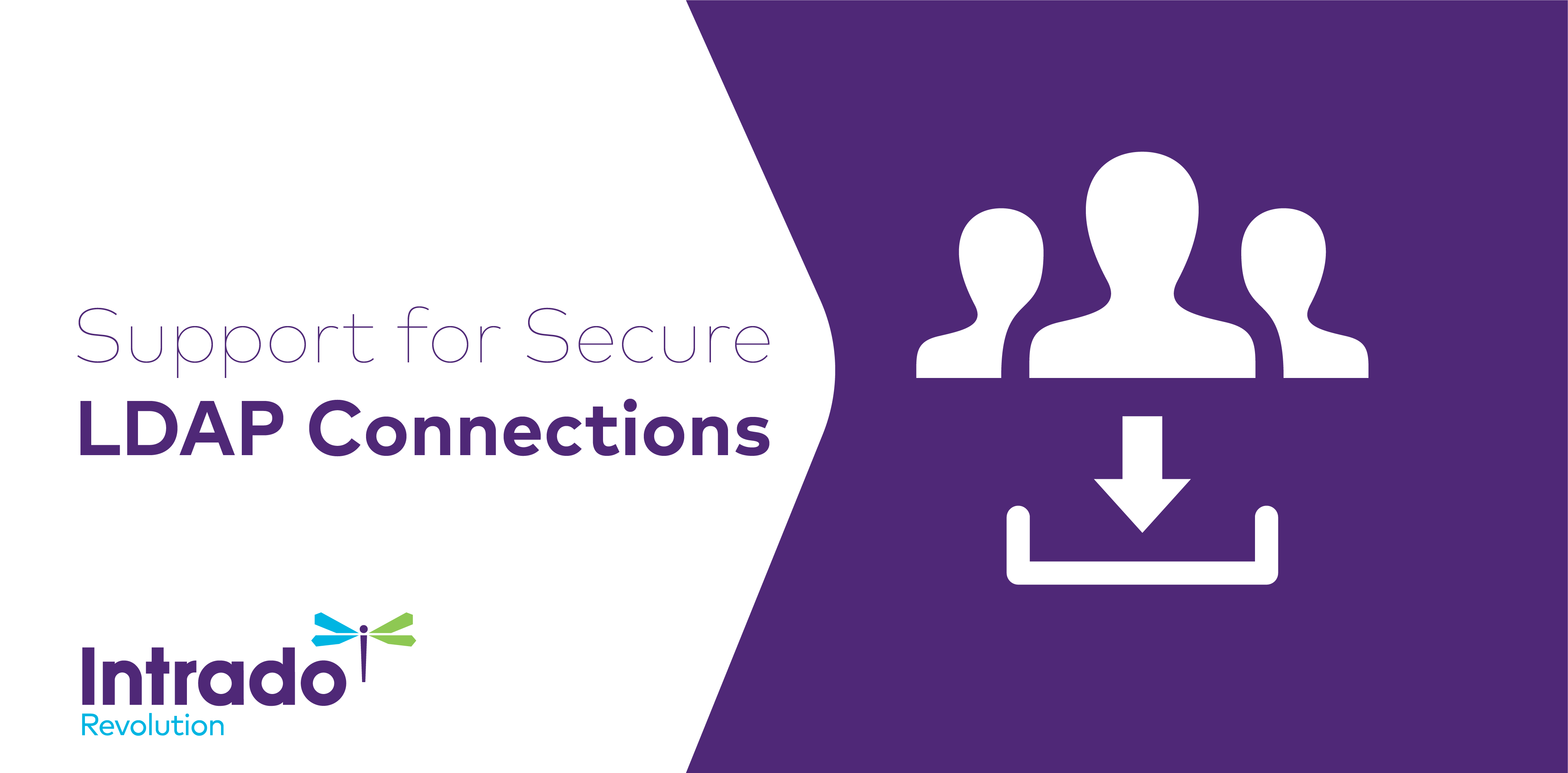 Feature Enhancement! Support for Secure LDAP Connections
Now when you import your users and contacts from Active Directory you can use a secure LDAP connection.
Noteworthy Highlights
Other highlights from this release include:
Login Using Google SSO — Once you've connected your organization to G suite, your users can log in to Revolution with their Google account. The login username must match the Google connected email address in order to use this feature.
Notification Audit Log — Details about sent notifications are now logged to a file in addition to being viewable on the sent notifications page.
Additional Filtering for Status Triggers — You can now choose how you monitor status alerts. You can set up triggers to only notify you when errors occur, select specific modules to monitor, and decide what types of license warnings and errors you want to see.
Customize your SIP Prompts — You can now create and upload your own SIP audio prompts for use with Revolution. This includes customizing the voice and prompts to meet the needs of your users.
Improved Display on Poly CCX Phones — We've improved the text and image display on the larger Poly CCX displays to make it easier to quickly see and respond to a notification.
Interested in learning more about Revolution? Contact our Sales team!