What's New in Revolution 2021.4 Software Release
We thought you might be interested to learn about the new features and functionality now available in the latest release of Revolution!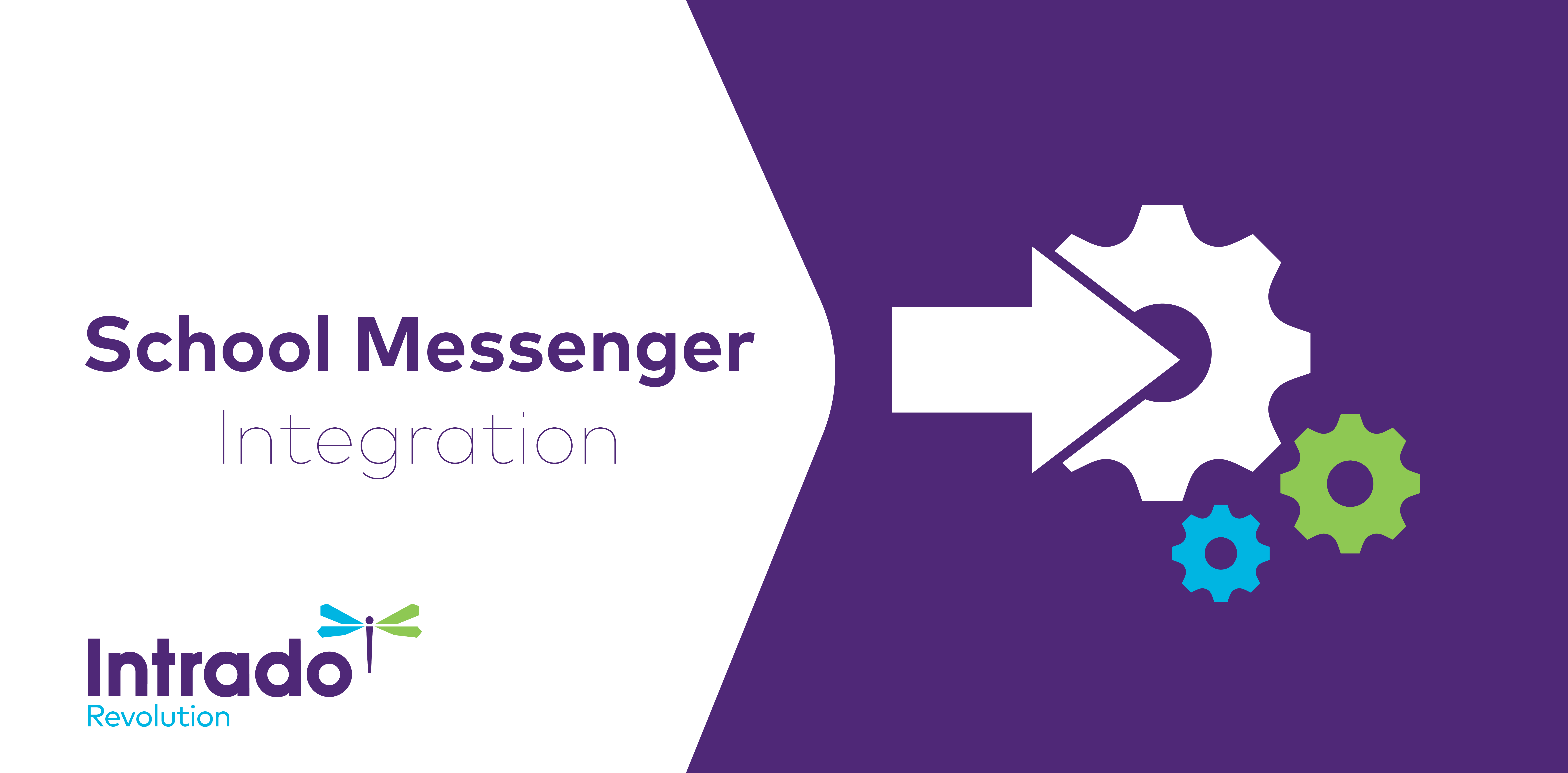 New Feature! School Messenger Integration
Intrado School Messenger allows you to send emergency, attendance, and other alerts via text, voice, email and social media to parents and communities. You can now trigger and create School Messenger broadcasts from Revolution allowing you to combine in-building and community notification.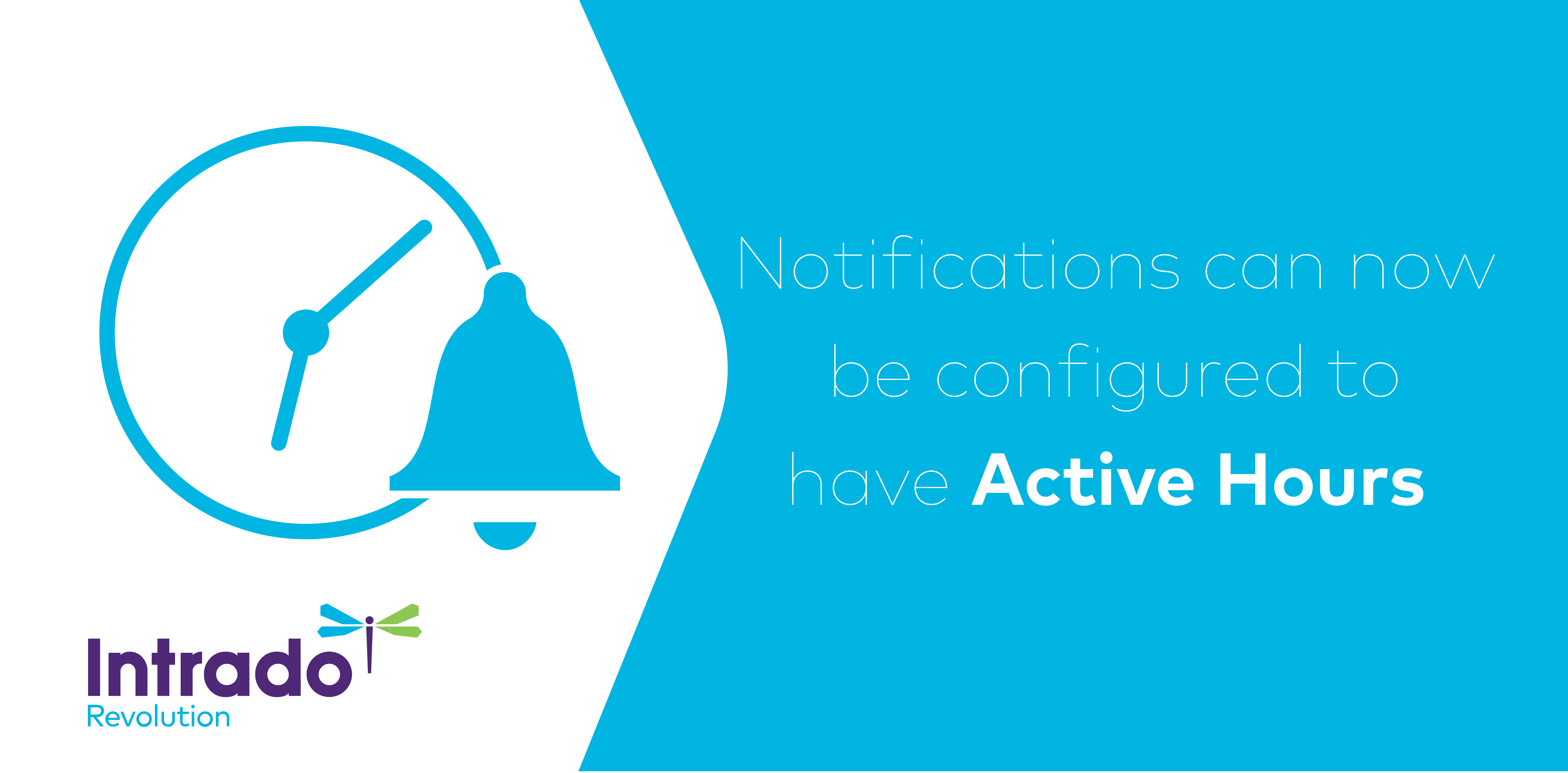 New Feature! Notifications Can Now Be Configured to Have Active Hours
You now can set up notifications to trigger only during certain time periods of the day. For example, you can configure different security teams to get a notification during business and after hours or only notify staff about weather alerts during the school day.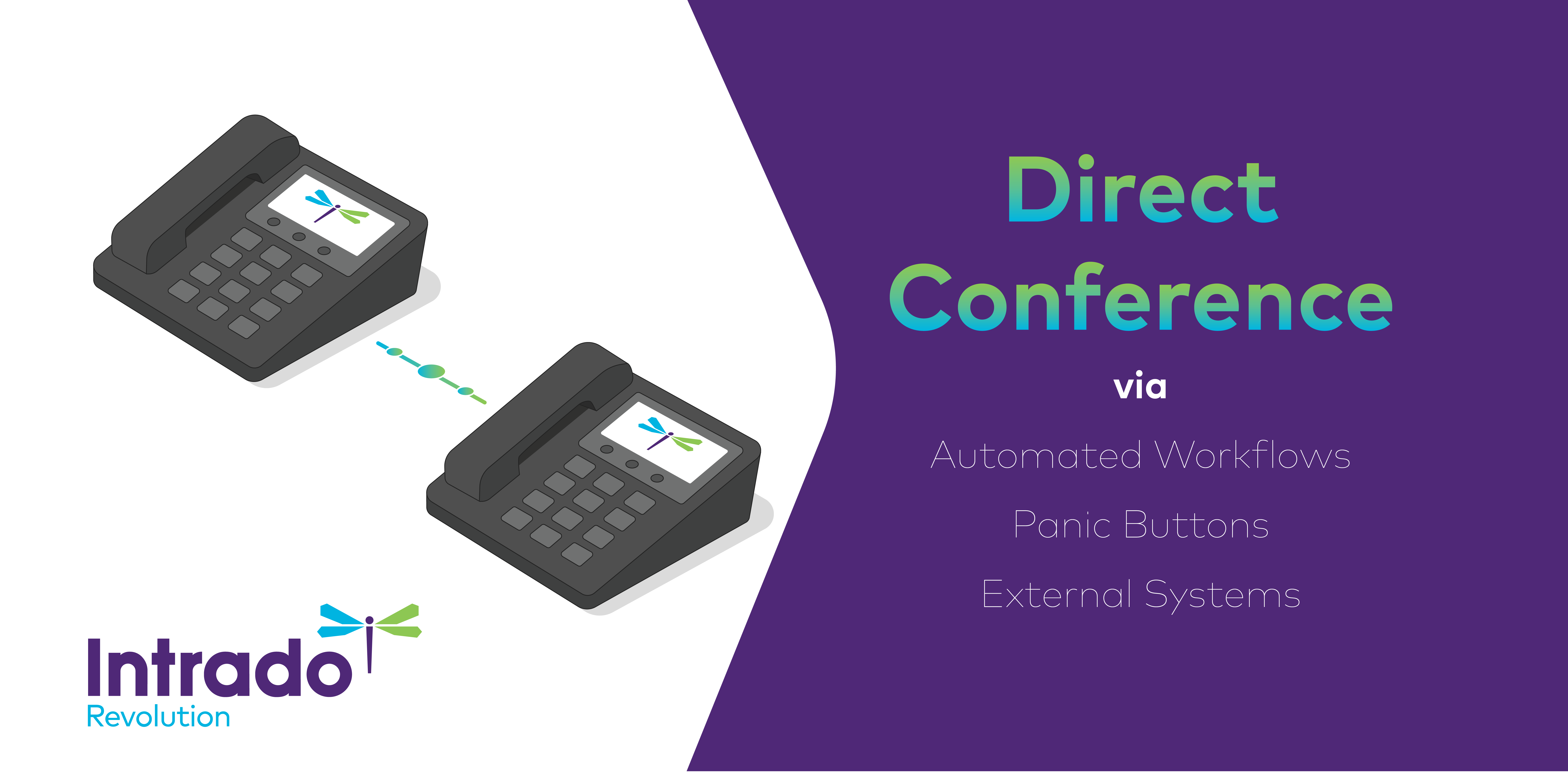 New Feature! Direct Conference
Conferences can now be triggered from automated workflows, panic buttons and external systems. Immediately bring your security team together in a conference when an emergency such as a 9-1-1 call occurs, or automatically start a conference at a specific time.
Noteworthy Highlights
Other highlights from this release include:
Location Data from Web and API Activations — Location information is now available when you trigger a notification from the web browser or from the customer API.
Automatically Delete Inactive Endpoints — Revolution now allows you to delete inactive endpoints after they have gone inactive from the Global Settings page.
Optionally Copy Calendar Settings — Now when you copy a scheduled calendar you can choose to copy the pause ranges and other settings to the new calendar in addition to the calendar events.
Customer API Enhancements — The Revolution customer API now supports adding to and editing the location directory.
Interested in learning more about Revolution? Contact our Sales team!