What's New in Revolution 2018.3.0
Revolution API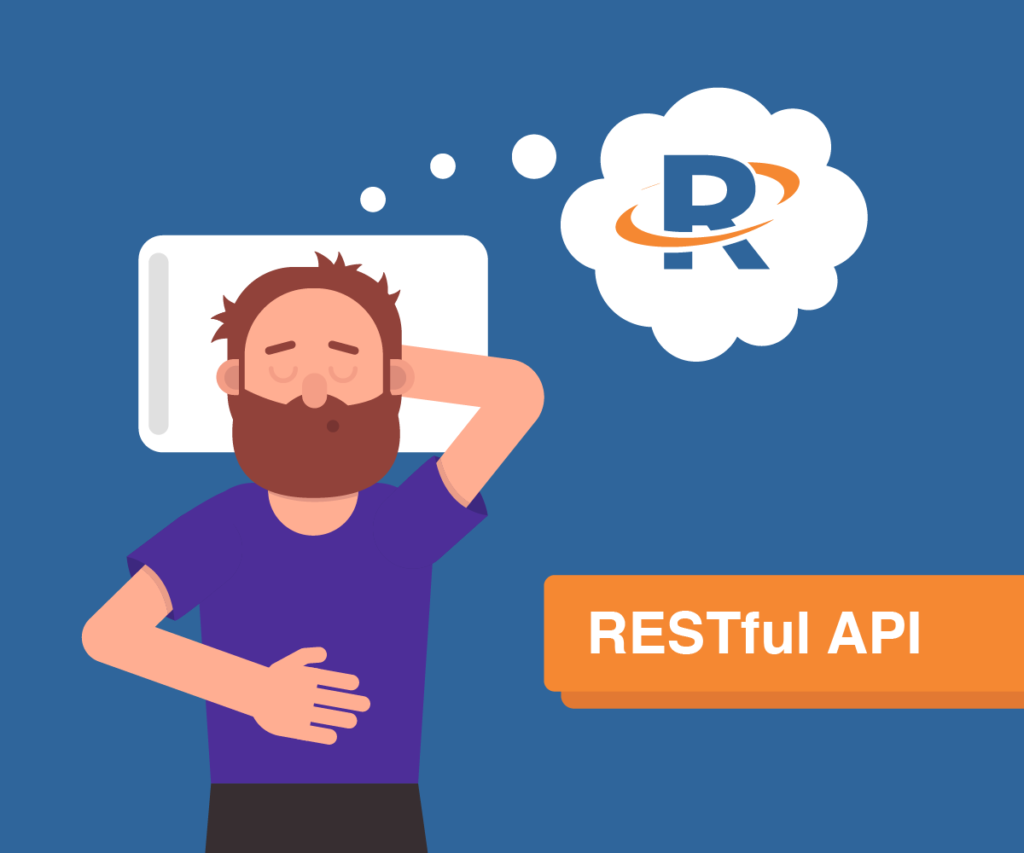 We now offer an API that allows third-party services to activate notifications in Revolution. We've also released a Basic Configuration API to streamline the configuration process for first-time users setting up Revolution!
Notification Auditing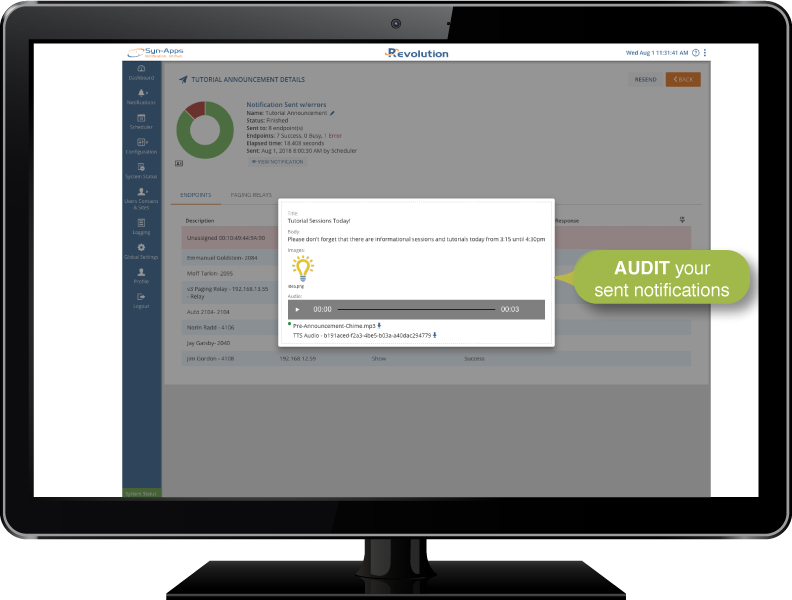 We've enhanced Notification Sent Details to include the message content of sent notifications, allowing users to review what audio, images, and text was sent for auditing purposes. 
Support for Windows 32-bit OS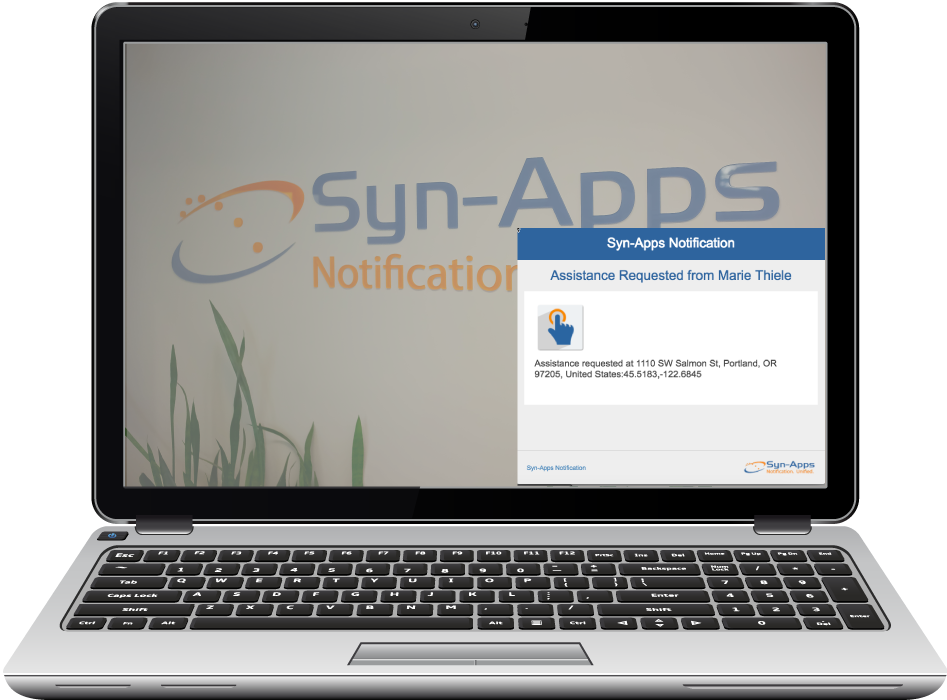 We've added support for Revolution Desktop Client (DNC) running on Windows 32-bit OS. 
Bulk Active Directory Importing
You can now import contacts and users from Active Directory using Active Directory groups to filter the users that you want to import.
Click here to read Release Notes from previous releases!