What's New in Revolution 2020.2 Software Release
We thought you might be interested to learn about the new features and functionality now available in the latest release of Revolution!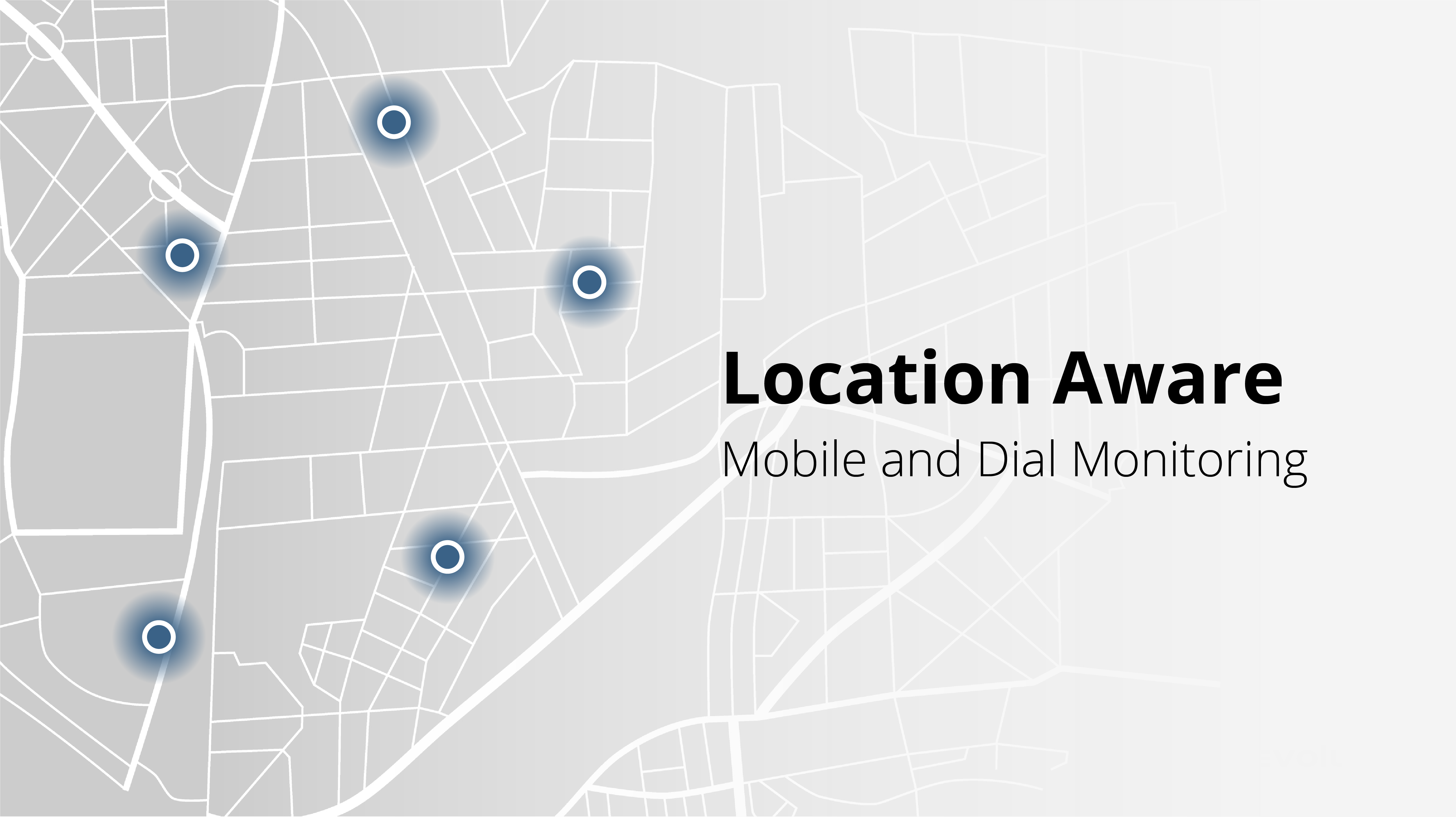 Location Aware Mobile and Dial Monitoring Enhancements
We're excited to roll-out enhancements to Revolution's Dial Monitoring feature (which helps US customers comply with Kari's Law)! You can now use location information from different types of endpoints and mobile triggers which can be used in a Dial Monitor notification (or any notification where activating endpoints location is available):
• Revolution now supports CSV imports or automatic imports from CUCM, MiVoice Connect, and MiVoice Business!
• You can optionally add location information when a user activates a notification using their Revolution Mobile app.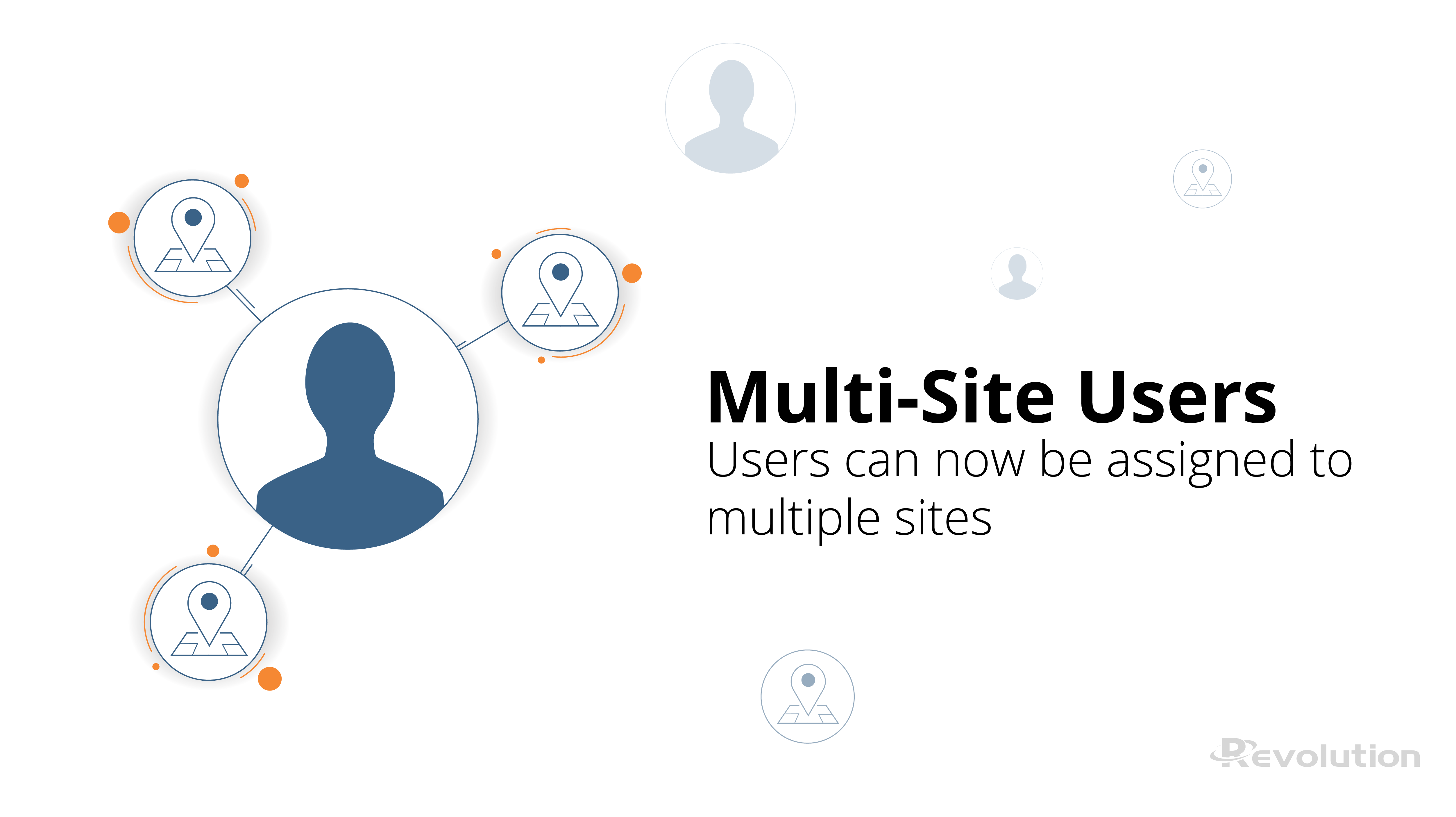 Multi-Site Users
You asked, we listened! Customers can now assign users to multiple sites, giving your users more control over what notifications, endpoints, and triggers they can see and use!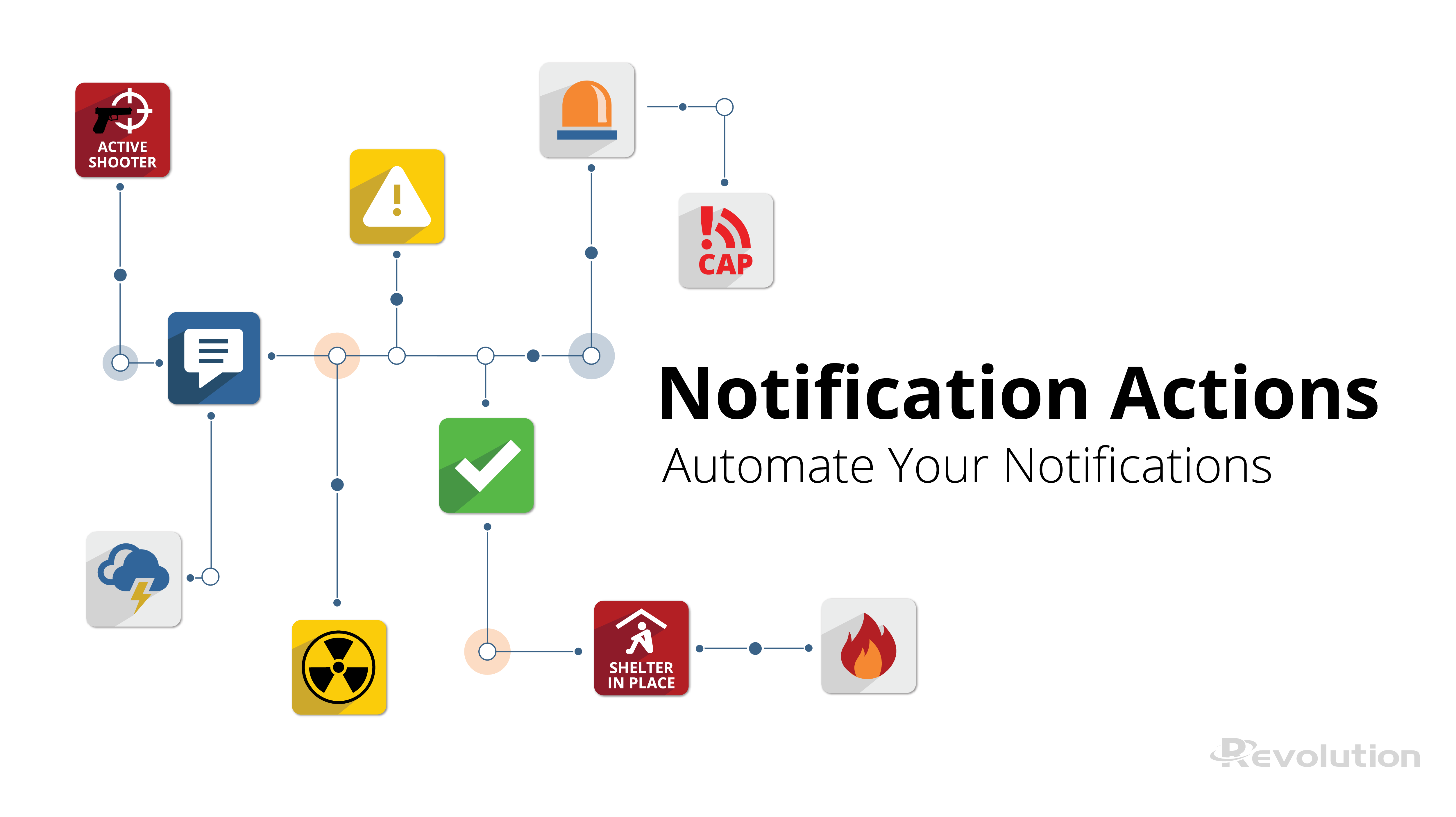 Notification Actions
We're excited to launch a new way for customers to automate follow-up actions based on a notification response or status!
Use cases include:
Escalating Security Issues
Sending an all clear notification at the end of a lockdown
Splitting large notifications into subgroups
Sending notification responses to an incident response team
Noteworthy Highlights
Other highlights from the 2020.2 release include:
Support for Avaya J-Series phones — We're pleased to share that we now support Avaya's J-Series phones! Customers can now configure their Avaya phones to register with Revolution to receive audio, text and image notifications (*images are supported on some models).
Support for wildcards in Mitel SNMP CESID — This is particularly helpful for customers that use multiple CESIDs per building because it allows you to trigger a single notification for CESIDs that match a pattern.
Mobile Security Codes — You asked, we listened! We've added additional security measures to protect mobile triggers from accidental activation by using a security code. When activating, the mobile user will be prompted to enter the code before the notification is sent out.
Interested in learning more about Revolution? Contact Syn-Apps Sales!